Meet the Dental Professionals of Freeport Family Dental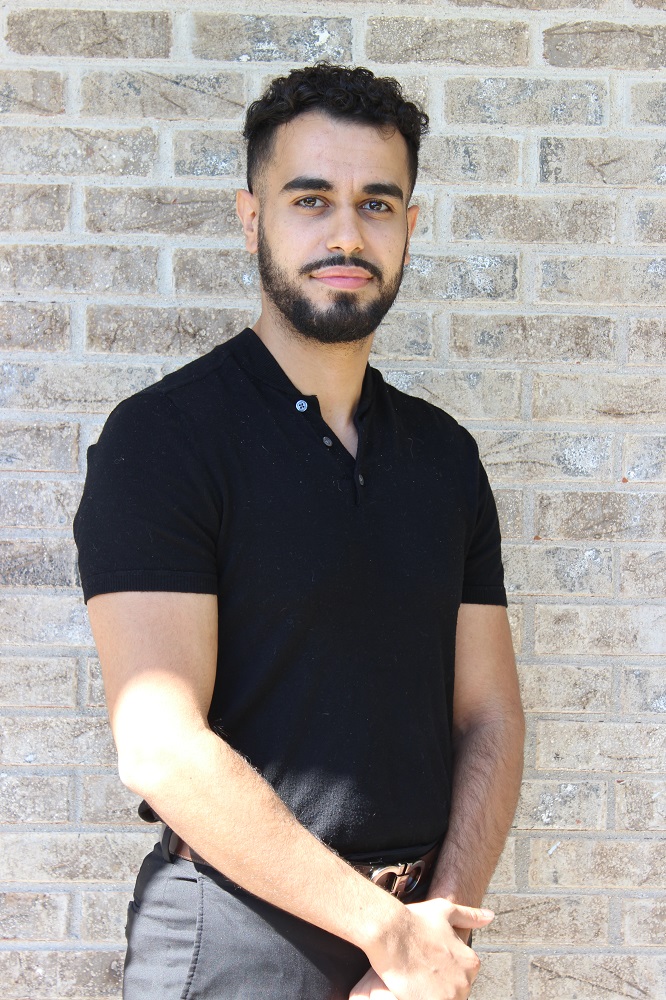 Mahmoud Salameh, DMD (Dr. Mac)
Dr. Mac received his DMD from Midwestern University. He revolves his dentistry around his patient's needs and treats every patient as if they were a member of his family. He has experience in almost all phases of dentistry and his goal is to provide the highest quality of care for each patient as he brings his experience to our practice.
Dr. Mac lived in Illinois his whole life and he grew up in a south suburb of Chicago called Oak Lawn, IL. He is a big Cubs fan and a big basketball junkie. When he is not practicing dentistry he enjoys working out and playing basketball in his free time. He has now moved to our area so he is close to the practice.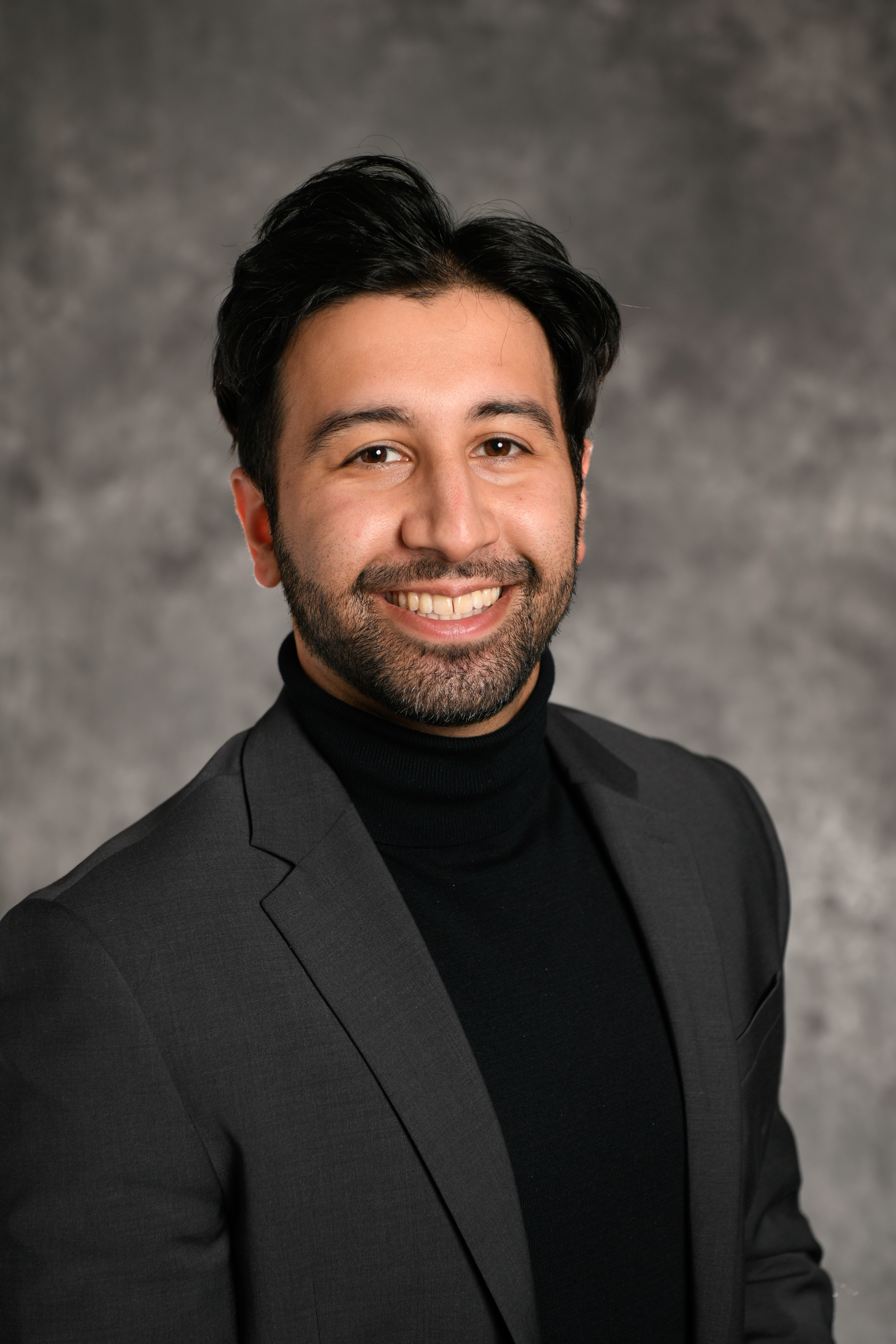 Ravi Sarin, DDS
Dr. Ravi Sarin was born in Melrose Park, IL. He completed his undergraduate degree at Indiana University-Purdue University in Indianapolis. While at IUPUI he worked in the Neuroscience Department where he did research regarding addiction behavior.
Dr. Sarin graduated from Indiana University School of Dentistry in Indianapolis, Indiana which was founded in 1879. This makes it one of the oldest dental schools in continuous existence in the U.S. and has a longstanding tradition of comprehensive curriculum with many contributions to the field of dentistry including the invention of the first fluoridated toothpaste which we now know as Crest!
After completion of the program, Dr. Sarin went on to complete an Advanced Education in General Dentistry residency program with El Rio Health Center in Tucson, Arizona. During this residency, he worked primarily with patients with little access to health care providing much needed care for an underserved population. He was able to gain a vast amount of experience and knowledge working side by side with oral surgeons, periodontists, pediatric dentists and endodontists working on many medically complex patients and utilizing both digital and traditional methods.
Dr. Sarin's primary goals are educating patients on the importance of preventative practices in dentistry and helping them achieve their ideal smile.
Outside of dentistry, Dr. Sarin enjoys cooking, bouldering, working out, playing soccer or basketball, and spending time with friends and family.