Meet the Dental Professionals of Freeport Family Dental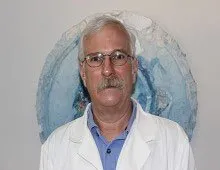 Dr. Chad Reedy
Dr. Chad Reedy was born and raised in Freeport, IL and graduated from Freeport High School in 1973. He attended and graduated from Cornell College in 1977. He then joined Pan American World Airways or United Airlines in 1991 and went on to attend the University of Iowa School of Dental Medicine and graduated in 1995. He completed a General Practice Residency at the University of Iowa Hospitals and Clinics.
He is currently a member of the ADA and Illinois State Dental Society, ISDS, and serving presently on the ISDS Board of Trustees. He has also served as the Delegate House of Delegates ISDS for several terms. Additionally, he has been a member of Lincoln Douglas Kiwanis since 1998. He is also a current member of the Stephenson County Board of Health.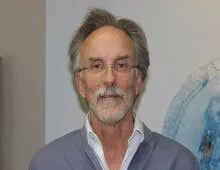 Dr. Thomas Hartog
Dr. Thomas Hartog was born and raised in Freeport and graduated from Freeport High School in 1974. He attended Carthage College and graduated Cum Laude in 1978. He received an NCAA Post Graduate Scholarship in 1978 before beginning at Loyola University School of Dentistry, where he graduated in 1982, Cum Laude. Dr. Hartog has practiced dentistry in Freeport since 1983.
Dr. Hartog and his wife Lynn have two children, Lauren and Leigh. He is a member of ISDS ADA and has served on the Board of Trustees of ISDS from 2003-2006. He was also an ADA delegate from 2004-2006.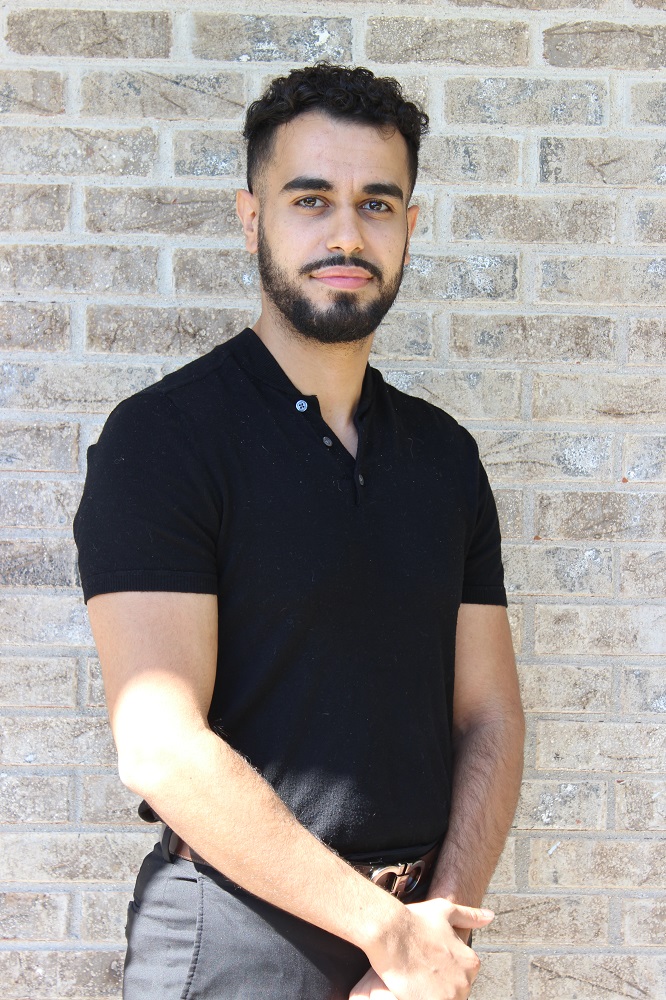 Dr. Mahmoud Salameh
Bio coming soon!