Welcome to Freeport Family Dental

---

Freeport Family Dental Serving Freeport Since 1983

We know how important having a great smile is to looking and feeling good. That's why the entire team at our Freeport, Illinois dental practice is committed to providing the highest quality in family and cosmetic dentistry.

Leveraging today's latest technology, our Freeport dentists can create results that change how you look and feel. Whether you need a routine checkup, or more advanced procedures like a smile makeover, our dental practice offers a wide variety of procedures to uniquely fit your needs. In addition, our friendly staff ensures your visit to the dentist is affordable and comfortable. If you are searching for a Freeport family dentist or a Freeport cosmetic dentist – look no further, contact us today at (815) 235-5174.
Reviews
Kathy Shearier Precht

I have a terrible fear of the dentist and thought I had broken a tooth, turns on it was just an awful build up of tartar from years of neglect. Anna did a fantastic job getting years of tartar off giving me a brand new smile. Dr Reedy was compassionate and understanding. It's every 6 months for me now!

Denise Lohman

Very understand and straight forward. Extremely friendly and considerate.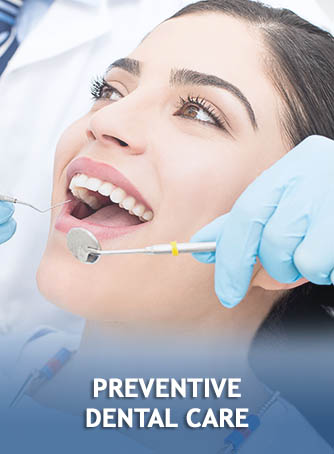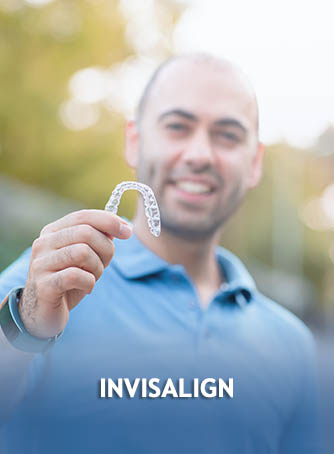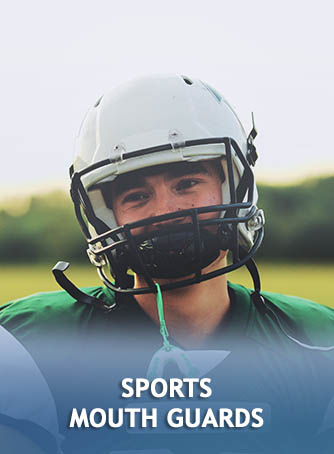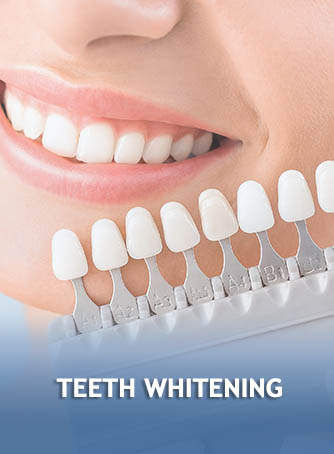 Contact Us
Have a question or comment? Fill out the Contact Us form and we will be in touch as soon as possible.
Freeport Family Dental

981 W. South St

Freeport IL 61032
Phone: (815) 235-5174
Freeport Family Dental
981 W. South St
Freeport, IL 61032
Phone: (815) 235-5174
Fill out the contact form below and we will respond as soon as possible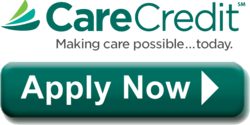 Welcome to the office of our Freeport IL dentist! Our team is determined to give you the healthiest and happiest smile possible.